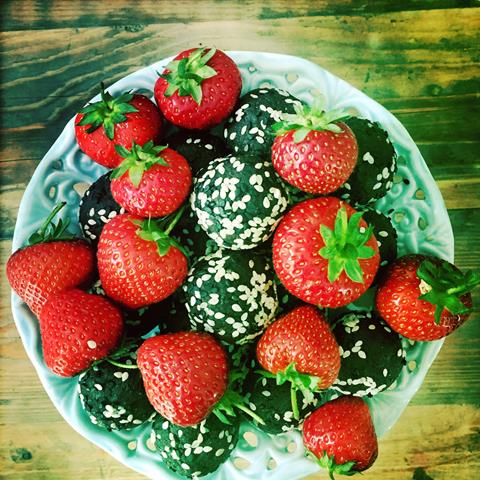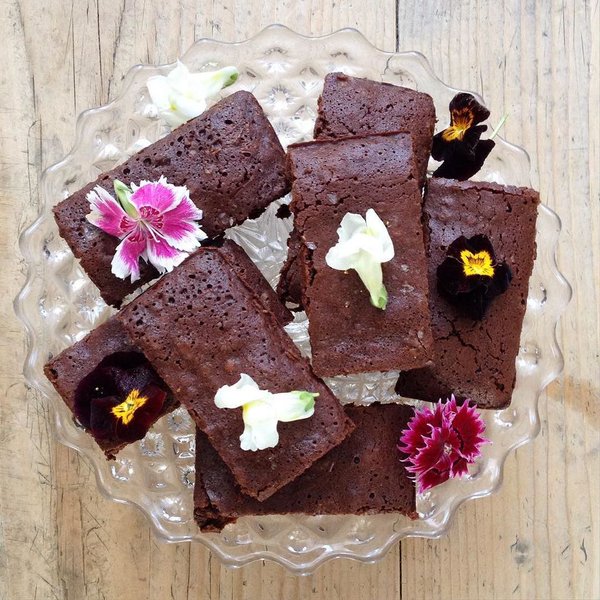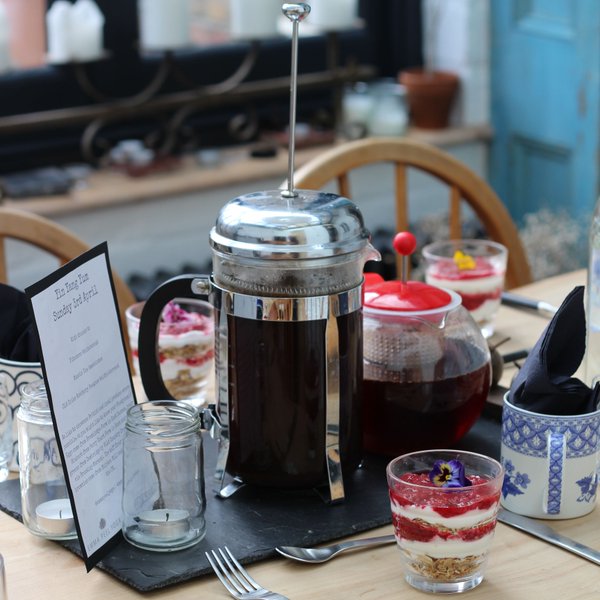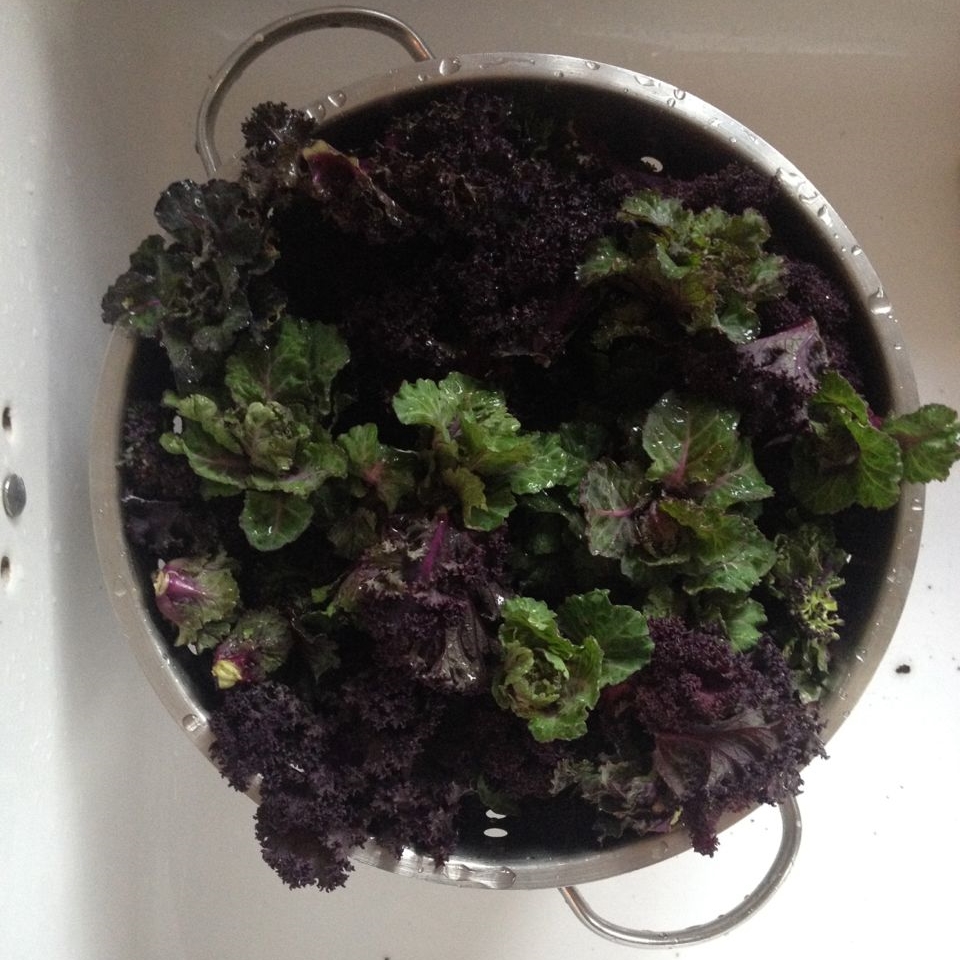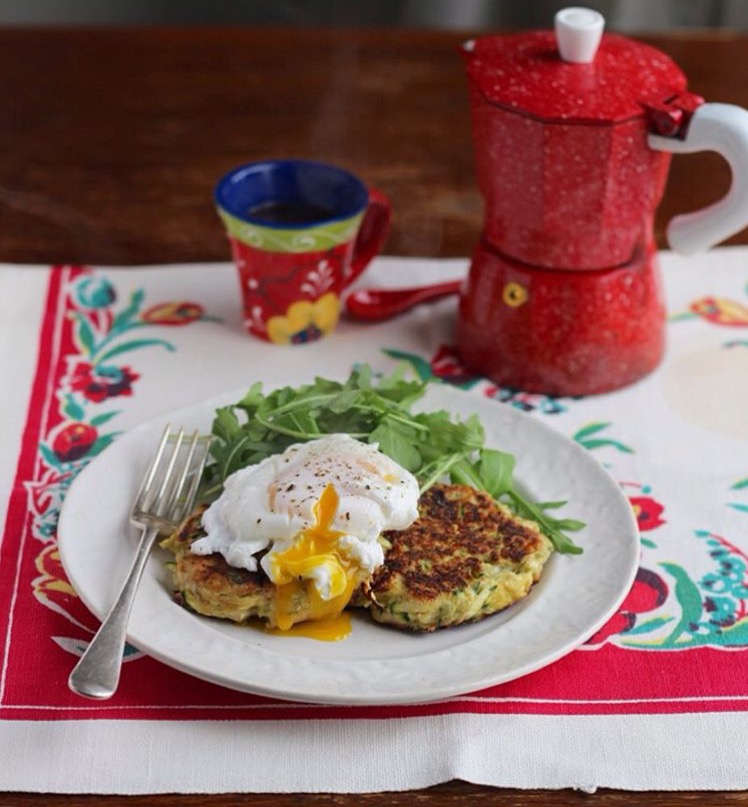 ABOUT YIN YANG YUM
Emma's supper club events began as an desire to simply bringing people together over the love of food, asana and meditation. The intention, to create an intimate space where essentially we can become intimate with ourselves.
Coming together as a group we experience and different kind of practise, how to support ourselves and each other, how to listen, to feel, watch and allow. To experience asana and meditation practise as part of opening up to the fullness of all aspects of our lives.
The events expanded from the supper club and now include the Sunday morning brunch club, the Sunday afternoon tea, Summer barbecues and the Winter warmers by the log fire in the conservatory.
Emma works alongside Ceri Jones from Natural Kitchen Adventures who she first met on the Yoga mat. Ceri is an amazing 'Natural' chef, food writer and teacher. Always pushing the boundaries of creativity and never compromising on taste. She has worked with the Retreat Cafe, Made in Hackney, The Shoreditch Trust and many Yoga retreat companies.
This year Emma has plans to work with various London based chefs with an idea of moving the boundary of Yoga and food. We have in the wings a Burmese disco evening and other delights.
Together these talented chefs and Emma blend their special kind of magic to bring deliciously inspiring and relaxing yoga mini retreats in the heart of Peckham Rye. The events are held at The Peckham Yoga Den, an intimate space in Emma's private leafy garden in Bellenden village.
Unfold with a two hour Yin Yoga practise and meditation practise followed by a gorgeous three course healthy, gluten free and vegetarian feast in Emma's restored Victorian conservatory.
The group is small (max 6), the experience big. Come and unfold.
£49 per person / Supper club
£39 per person / Brunch club
£44 per person / Barbecue club
£16.50 per person / The mini Yin Yang Yum
Vegan / dairy free available on request.